EZAutomation's Commitment to

"Made in America"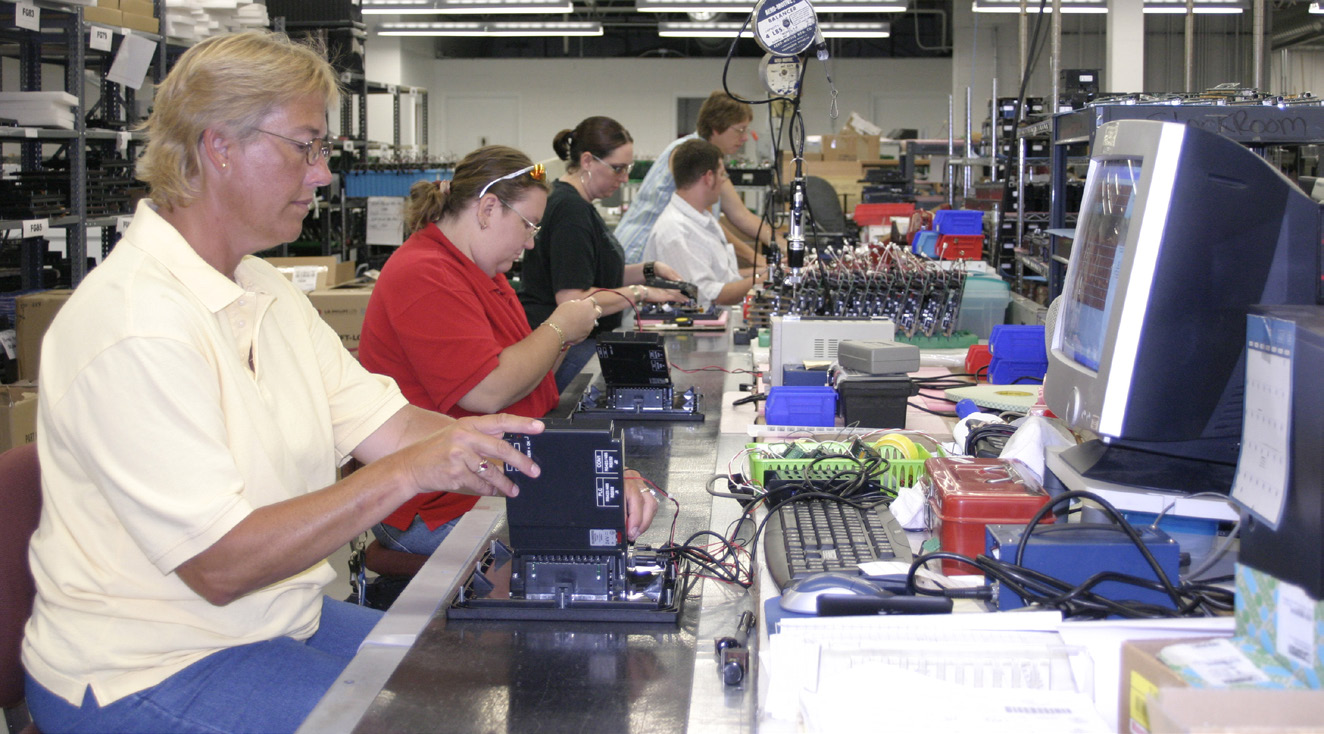 EZAutomation EZTouch™ Production line in Bettendorf, IA
AVG Automation has been in design and manufacture of Automation products since 1968. It has several manufacturing facilities in the Midwest. Chinese attacked the American electronics manufacturing market in 2000 with its admission to the World Trade Organization. In a short decade, it decimated this market and most Fortune 1000 companies in the US had no choice but to set up manufacturing operations in China or simply import the products they were previously building in the US. This caused the US to lose more than 5 million American manufacturing jobs.
We import close to $200 Billion a year of Chinese Electronic products every year. Europe is also the same way. More than 80% of all Automation products used in the world today are manufactured in China. With current tariff talks, the Supply Chain has been disrupted and a lot of companies are moving out of China, causing uncertainty and unpredictability in the market place, both on availability and price.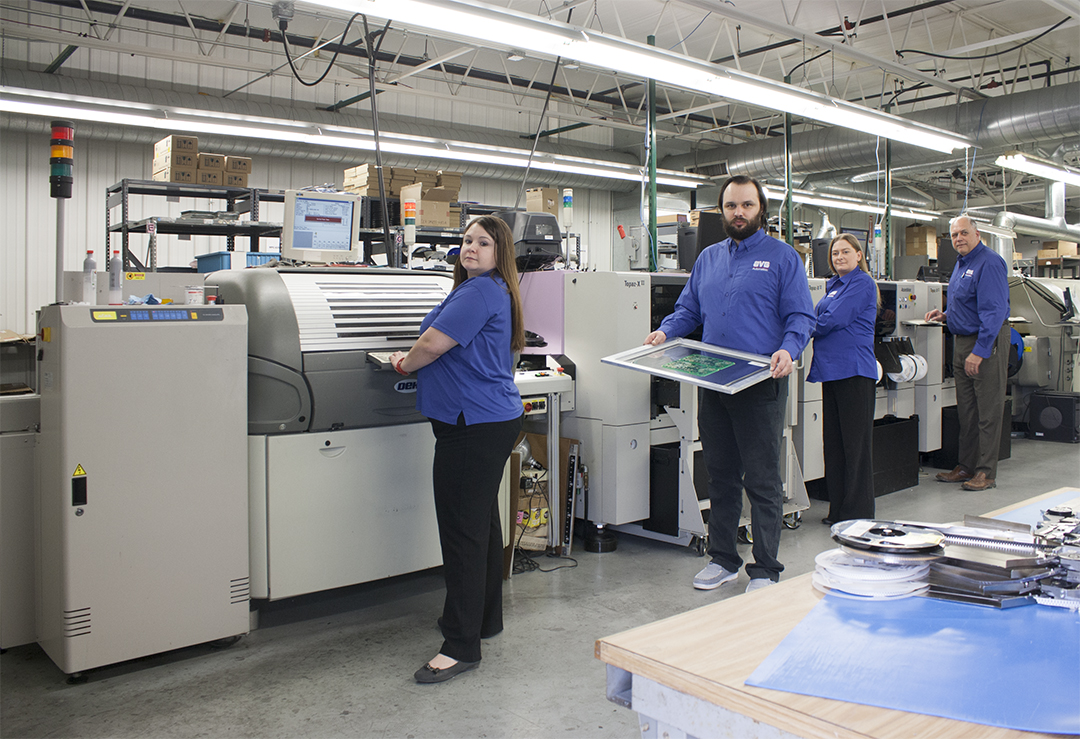 Advanced Fully automated Surface mount line capable of placing ultra high pitch components in Ball-Grid-Array packages
AVG Automation is one of the handful of companies that refused to set shop in China or import Chinese goods. With our vertical integration in manufacturing from semiconductors to hybrids to PCBAs to Finished products, we chartered a different course: highly automated manufacturing right here in the US, allowing us to keep American jobs and give you, our customers, top quality products with exceptional American innovation. Having design, manufacturing and marketing in the same facilities, it certainly gives us an edge in coming up with new products, providing top-shelf technical and application support and from EZAutomation great prices because we sell Factory Direct.
So, EZAutomation provides you Exceptionally Innovative Automation Products, Made in America, Top Quality, and sold FactoryDirect @ Great Prices.