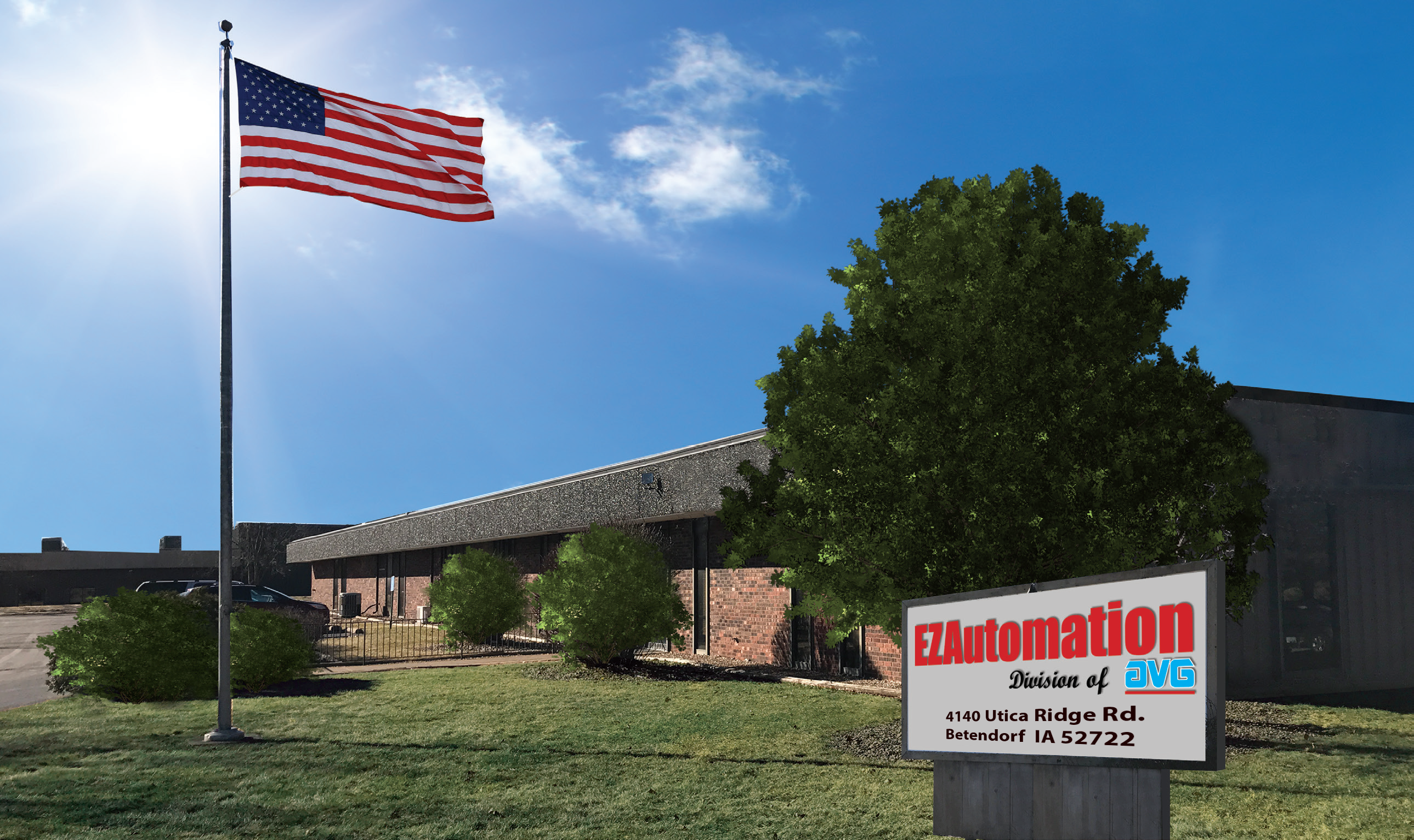 Message from EZAutomation team:
Dear EZAutomation Valued Customer,
EZTouch HMI was launched in February of 2001 through AutomationDirect. It was a radically new concept with screen design so simple that even your CEO could design a new screen for the first time in 10 minutes. It was a smashing success. EZAutomation was launched in Jan of 2005 in response to AutomationDirect's sudden decision to bring out C-More, made in China, by it's parent company Koyo. C-More was a drop-in replacement for EZTouch that was able to convert the EZTouch program in the click of a button.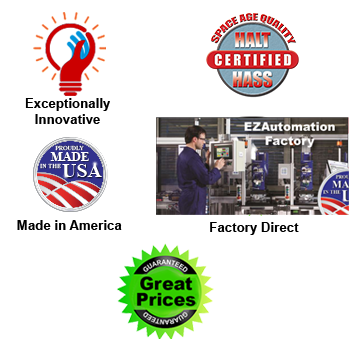 Since that time EZAutomation has introduced dozens of new products with one common theme:


These products include:
HMIs
PLCs with world's smallest Cube I/O modules
TouchPLCs (new concept)
Intelligent Marquees
Digital Power Supplies
Inductive Proxes
Multi-function digital Time Delay Relays
LED message Display
Remote I/Os for all PLC protocols & Networks
Soft HMIs & SCADA
Panel PCs
Sunlight Readabe products
Over the past 14 years, new products had mushroomed like wild flowers making our website too cumbersome. Our new website is an attempt to streamline it's content, product selection and their key features, along with System Configurators particularly for PLCs and TouchPLCs that would make, we hope, the design of an automation system using EZAutomation products, a lot EZier.
This was a massive task. There are most likely some mistakes for which we apologize ahead of time. Please point those out and if you have any other feedback, please write to website@ezautomation.net
** Note: We have introduced 17 extremely innovative new products in just the last 4 months. Some datasheets might be missing but be assured that we have all the relevant information in detail in the "Features & Benefits" of each product. In any event, you are most welcome to call our Tech Support / Application Engineering department at 1-877-774-3279.

Thank you,
EZAutomation Team