Outdoor Sunlight Readable
HMI

• 6" 800 nits, 10" 1000 nits
• Ideal in direct sunlight in an
outdoor evironment such as
Beach, dry kiln or the deck of
an oil rig or battle ship
Shop Now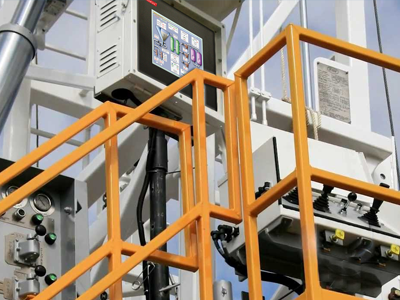 Outdoor Sunlight Readable
Marquee

• Matched 8000 nits each LED block
• 60° C ambient even in sunlight
• Great visibilty even on the deck
of an oil rig or a sun-lit beach!

Shop Now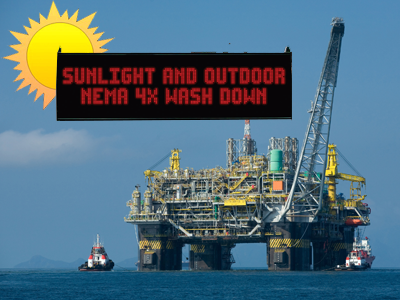 Wide variety of Products supporting
DH+, RIO, Modbus+, CC Link
No obsolescence
American control systems for over 3 decades used the DH+/RIO for communication between different control devices. Most Automation engineers refer to this connection as Blue Hose. There are still over 1 million such connections in the world, 80% in NA. EZAutomation is the only company manufacturing and supporting DH+/RIO since the 1980's.
Shop Now